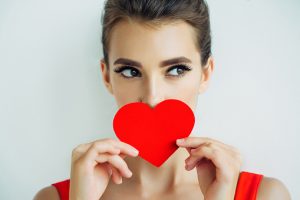 Love yourself. It is important to stay positive because beauty comes from the inside out.     Jenn Proske

It's February and a good time to think about those new year resolutions…
How are you doing?
Feeling better about making some positive changes in your life? 
Do you look as good as you feel?
Now is a good time to address environmental damage from last years frolic, or as for many of us, from decades of frolicking in the sun!  The options for facial or body rejuvenation are endless. Whether its volume deflation, facial descent,  or skin deterioration, there are countless treatments that can be customized for your skin type and skin condition.
It can be as easy as starting with a serious and effective skin care program.   Our extreme environment requires serious skin care! 
I'm available for complimentary consultations at either Moonstone Wellness Center or Elevations Day Spa.  Please call at 951-236-6245 to make your appointment today!!