Turkey Neck, Jowls, Loose Saggy Skin, Double Chin
If this describes your neck, stop hiding. We have a non-surgical lift for tightening your neck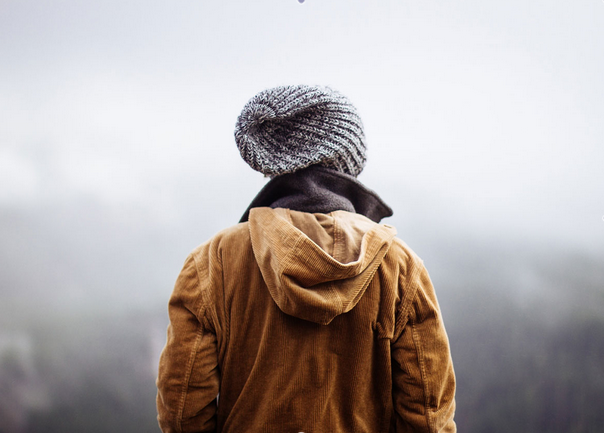 Ultherapy
Ultherapy is a non-surgical effective option to tighten the skin on your neck. The procedure injures your skin, which creates a healing response to your neck. The healing process takes place over a period of 3 to 6 months. As each week goes by, you will notice your neck tightening up more.
Results vary depending on the degree of loose skin. If surgery is not an option for you, Ultherapy is the next best thing.
Now through December 31, 2015, when you complete an Ultherapy Treatment, you will receive a complimentary Acid Rejuvenating Peel.