Hello Spa Friends!
2015 has been a great year so far…I hope it finds you
happy and healthy as well! I'm so delighted to be able to practice
such a diverse range of aesthetic procedures.
And to clarify…I book all my regular aesthetic appointments (facials, waxing, tinting, permanent makeup, at either Elevations Day Spa in Big Bear Lake or every two weeks at my skin care studio location on El Paseo in Palm Desert.
My medical aesthetics appointments are all at our medical offices located at
Moonstone Wellness Center 42718 Moonridge Road, Big Bear Lake, CA and
Dr. Norman's practice in Apple Valley as well.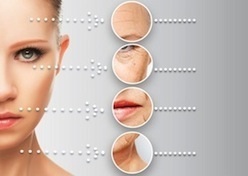 I ABSOLUTELY LOVE EVERYTHING I DO!!
AND HERE'S A BIG THANKS TO YOU,
MY WONDERFUL FRIENDS AND CLIENTS!!!
2015 Newsletter Topics
Below is a list of topics to be covered in the coming year.
Please contact me if you have a specific concern that you'd like to see addressed.
Acne treatments
Sun Protection facts
Eye rejuvenation options
Laser nail fungal treatments
Scars and skin remodeling
Hair removal AND rejuvenation
Volume loss, laxity, and the "drop"
Hydration and moisture retention
Neck, chest and hand treatments
Exfoliation and lipid barrier repair
Broken capillaries & veins, face & legs
Textural concerns with pores/rough skin
Age spots and hyper-pigmentation issues
Lip and mouth area rejuvenation options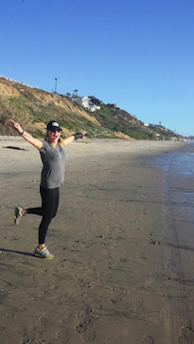 Thank You Everyone who donated to my friend Betty's fund!
The response to help a friend in need is so very heart warming to not only me, but to Betty as well…who is so grateful for the support that has been shown her after her horrible car accident in January.
I visited with her this week and was immensely relieved and thankful for the time and walk on the beach that we shared. It seemed like just a blink ago that I didn't know if I'd ever even have another conversation with her again.
Her bones are healing well, her arm's still in a cast. But most importantly is the truly miraculous recovery of her brain trauma.
It's so nice to have my friend back!!
Thanks again to all my friends and clients for the generous donations. I know it will truly help her when she's ready to get out on her own again!
Call Evelyn at 951-236-6245 for an Appointment today!